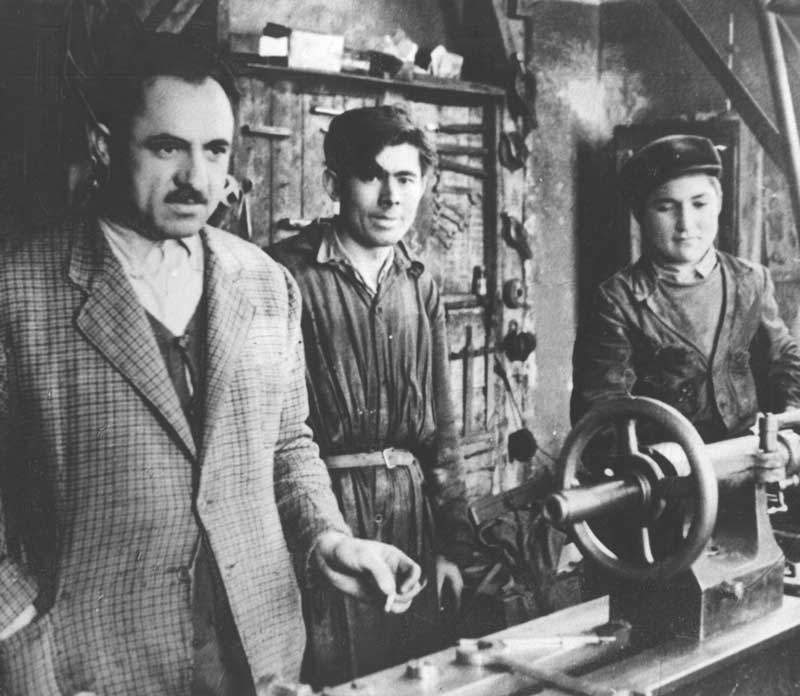 Our company which has started the manufacturing of spare parts and consumable materials of the TBM machines since the year 2001 in accordance with the demands of our customers, is living the proud of being one of the most preferred firms by the TBM machine users thanks to it's services beyond the quality standards of the European Union which never makes concessions from the issue of quality, based on the satisfaction of customers and the completion of the commitments in time and thanks to it's wide product range, sustainability and understanding of quality and service and our company has formed it's vision by combining the experiences and skills obtained from past with the power and dynamism it has today and reached to an important place in procurement of the consumable and spare parts of the TBM machines for the international companies.

Our company which has completed it's 50th year in the sector of spare part manufacturing has solved many problems of the TBM machines with Research and Development studies based on it's experience in the past and took part in many metro construction works in Istanbul, Ankara, Balkans and the Middle East. Our company has gained the trust of our international firms including Dogus Insaat, Gulermak Yapi Merkezi, Nurol Insaat, Gama, Guris, Yuksel Insaat, Astaldi, Makyol, Limak Insaat, Celikler Insaat etc. and is continuing the following works with a great spiritual power.

Photo Info: Our grandfather, the founder of company and our father from whom we inherited the company, 1953.